Short Coffee Tour In Brooklyn
I was a staunch believer of "It's Always Tea Time". But then graduate school started and I felt the need for something stronger. That and the deliciousness of coffee. So I am largely a coffee person now. Its nice to be a coffee addict when staying in the vicinity of NYC. The city is full of cute little cafes that serve artisan coffee in a cozy setting. So this weekend we did a short coffee tour in Brooklyn. It was short because we covered only 3 cafes in the entire day. But the idea was to spend time reading in each of the cafes and enjoy the ambiance along with the coffee. This post is a story with pictures that hopefully captures the spirit of my coffee tour.
The drive from Long Island to Brooklyn took close to an hour. Entering Brooklyn: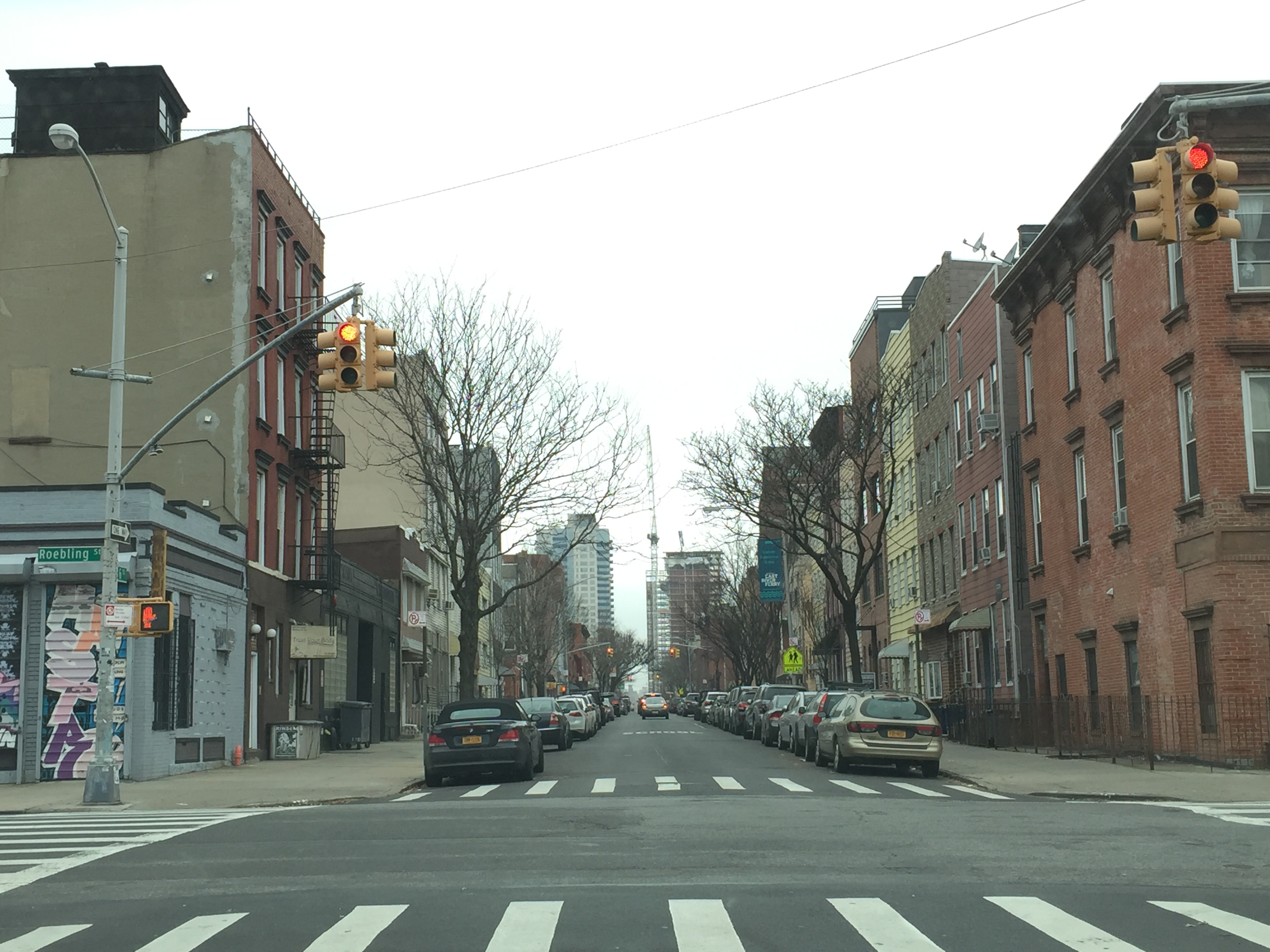 There were artsy walls all around, a few nice ones I passed by: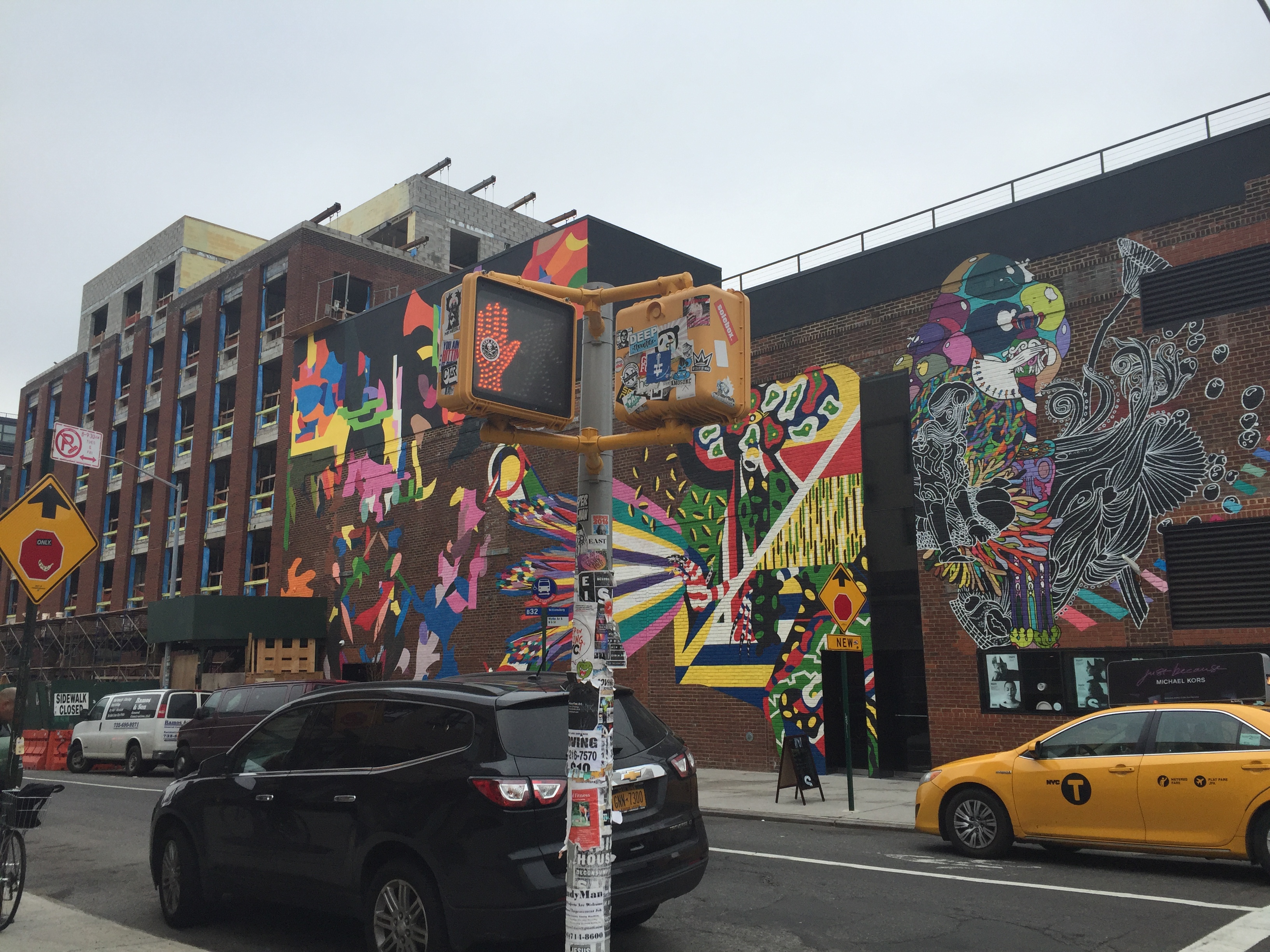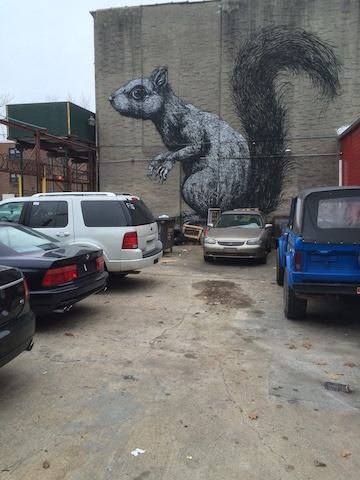 The plan was to start the tour with Toby's Coffee Estate. But the place turned out to be madly crowded. By the looks of it, no one seemed to be in a hurry to leave. So we went to the the next coffee shop we had on our list, Blue Bottle Cafe on Berry Street. Blue Bottle was quite crowded too but it had a moving crowd. Many folks came in, got their brew and left. The inside was lit with warm yellow lights, there was a divine smell of coffee and a sort of rustic sitting area.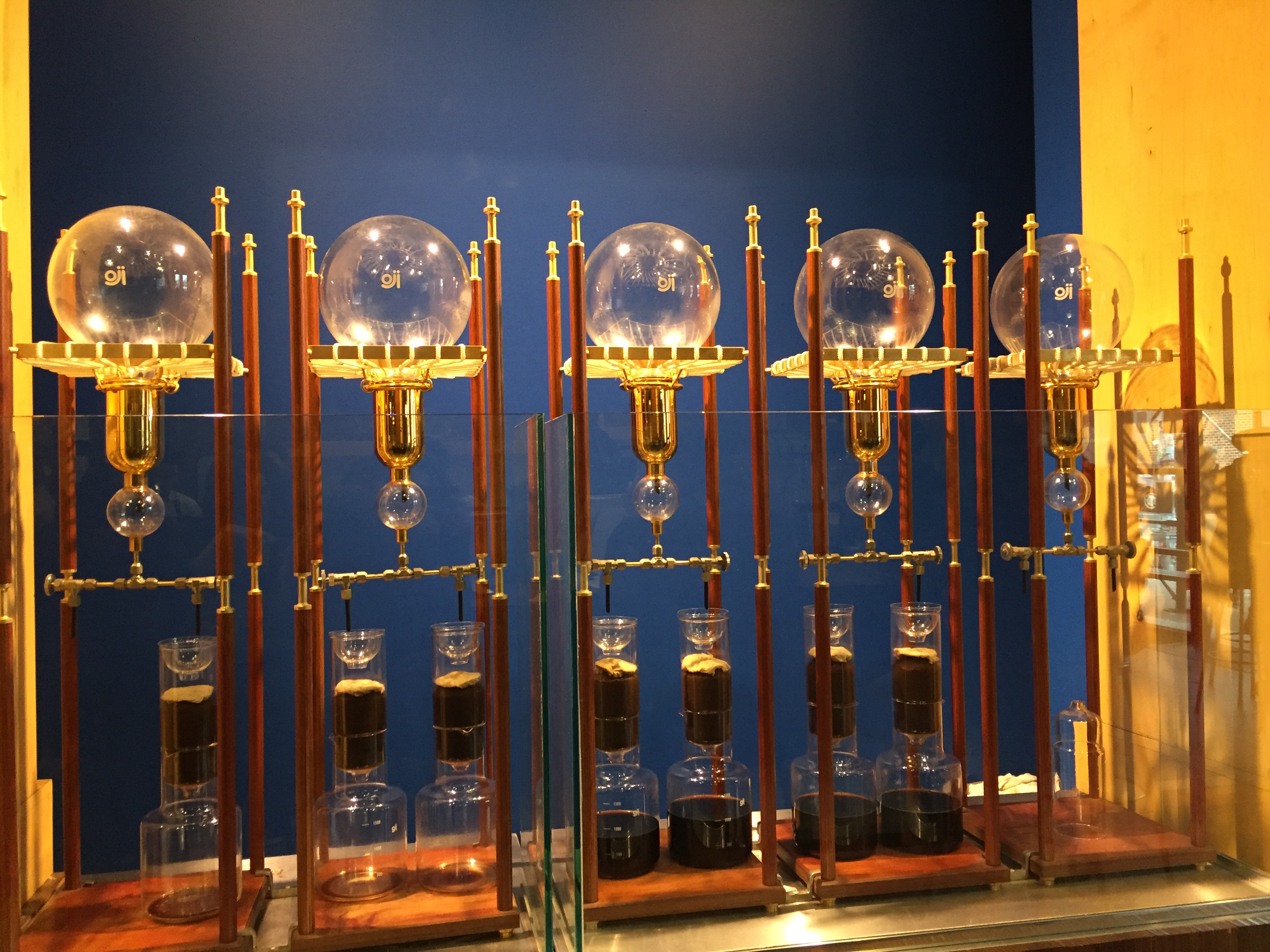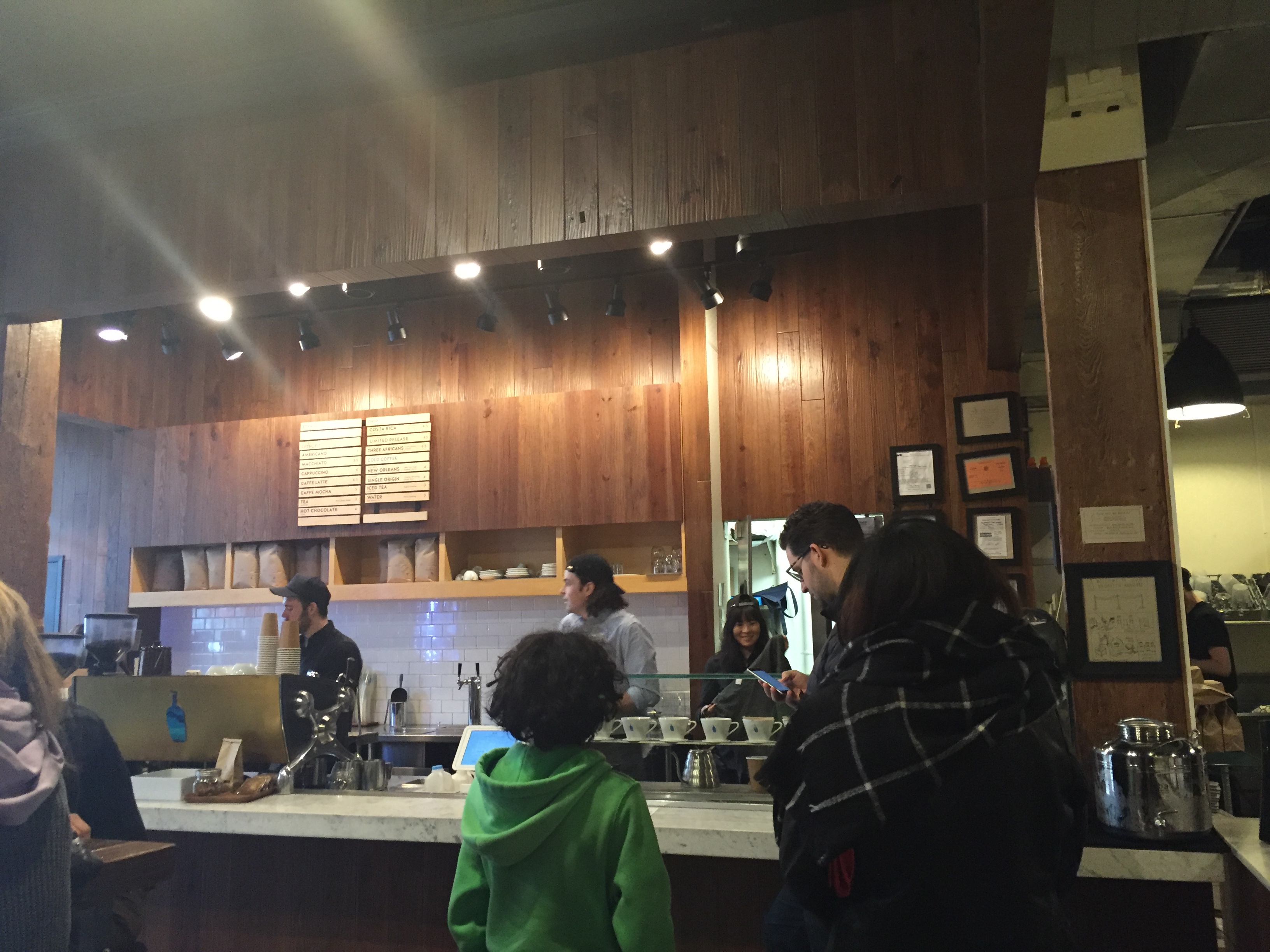 We managed to find some chairs and squeezed in between people reading and doing crosswords. Despite the little space and abundance of people, it was kind of calming. I had a latte and it was delicious. All of a sudden, the long ride from Stony Brook to Brooklyn felt so much more justified. After spending some quality time reading and sipping coffee, we decided it was time to move on to the next cafe.
Next we went to Pudge Knuckles and ordered The Alchemist. The Alchemist contains 4 shots of espresso so it certainly hit us hard. But I was not as blown away by it as I would have liked. The upside was that there was sufficient breathing space, empty tables for us to actually sit down and read.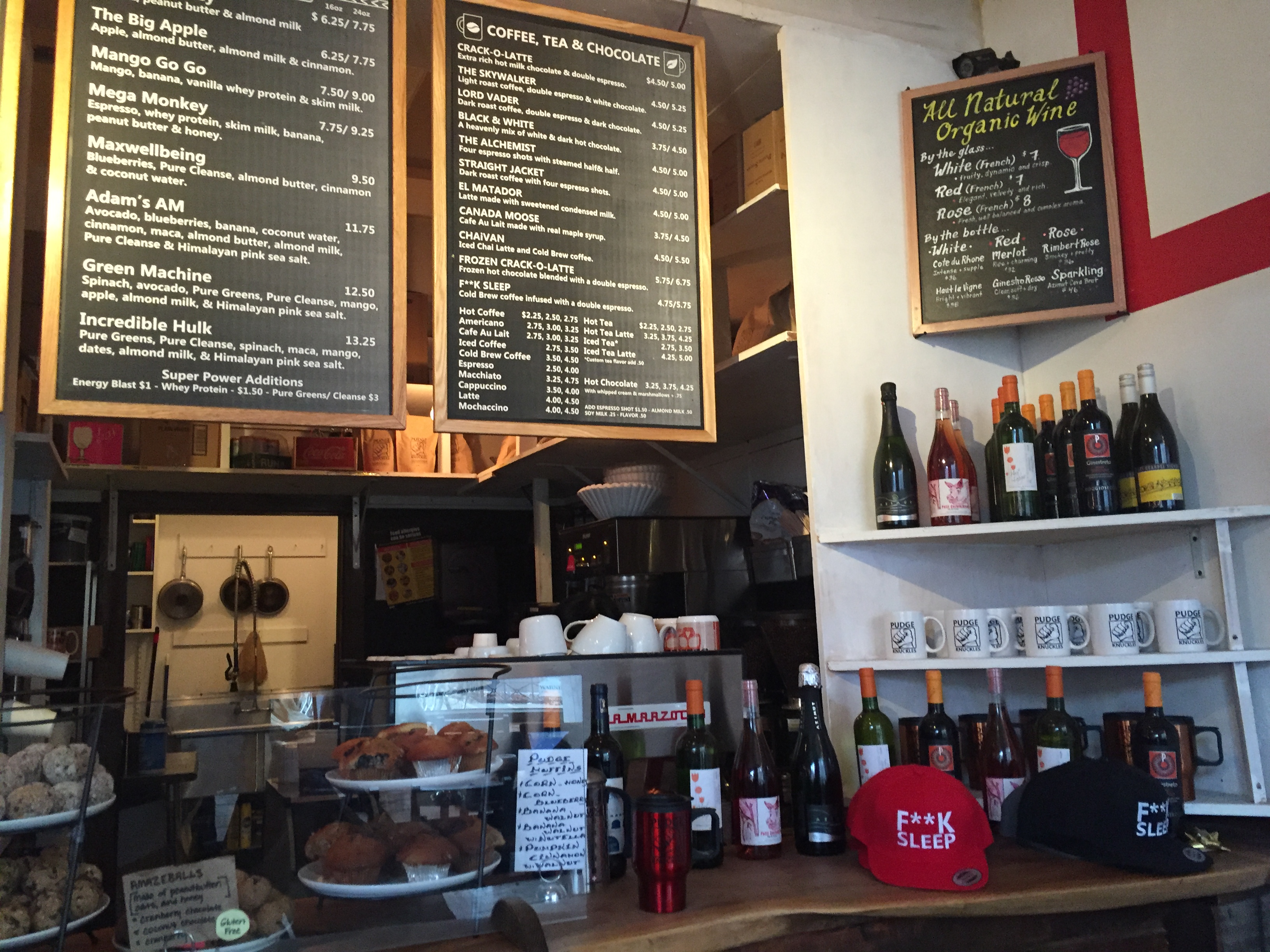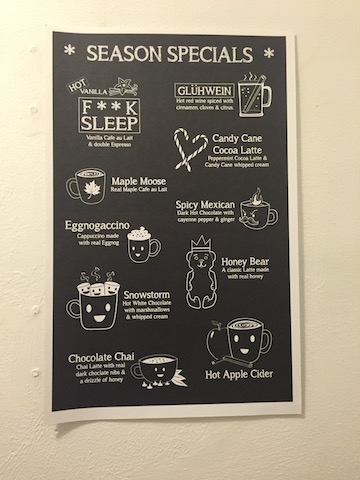 By now it was lunch time, so we decided to go to Manhattan for lunch and lazing. When we got back into Brooklyn, it was already 7 in the evening. Hoping that the crowd at Toby's Estate had thinned, we went back there and saw to our dismay, the place looked as if it was frozen in time. No one had moved since the morning, no chairs were empty. By now I was a little annoyed so it might be that I was biased, but I could swear some folks spent the day there. Well, we went for it anyway. I went around looking for empty chairs and found one. I carried my lonesome chair to the window and sipped on my latte, still miffed about not having a place on the tables. Hell, I came all the way, I wasn't leaving without a good picture. So here it is: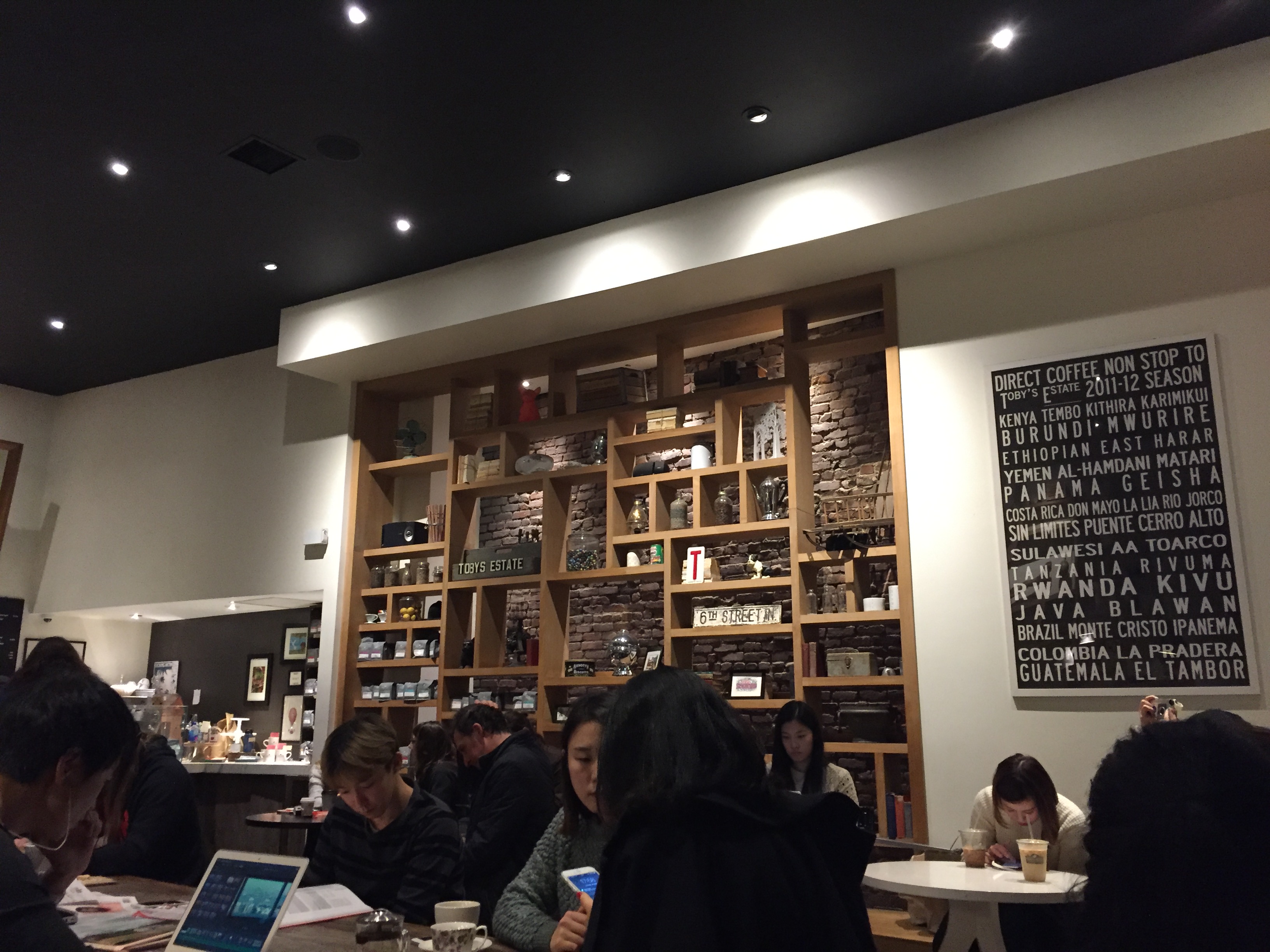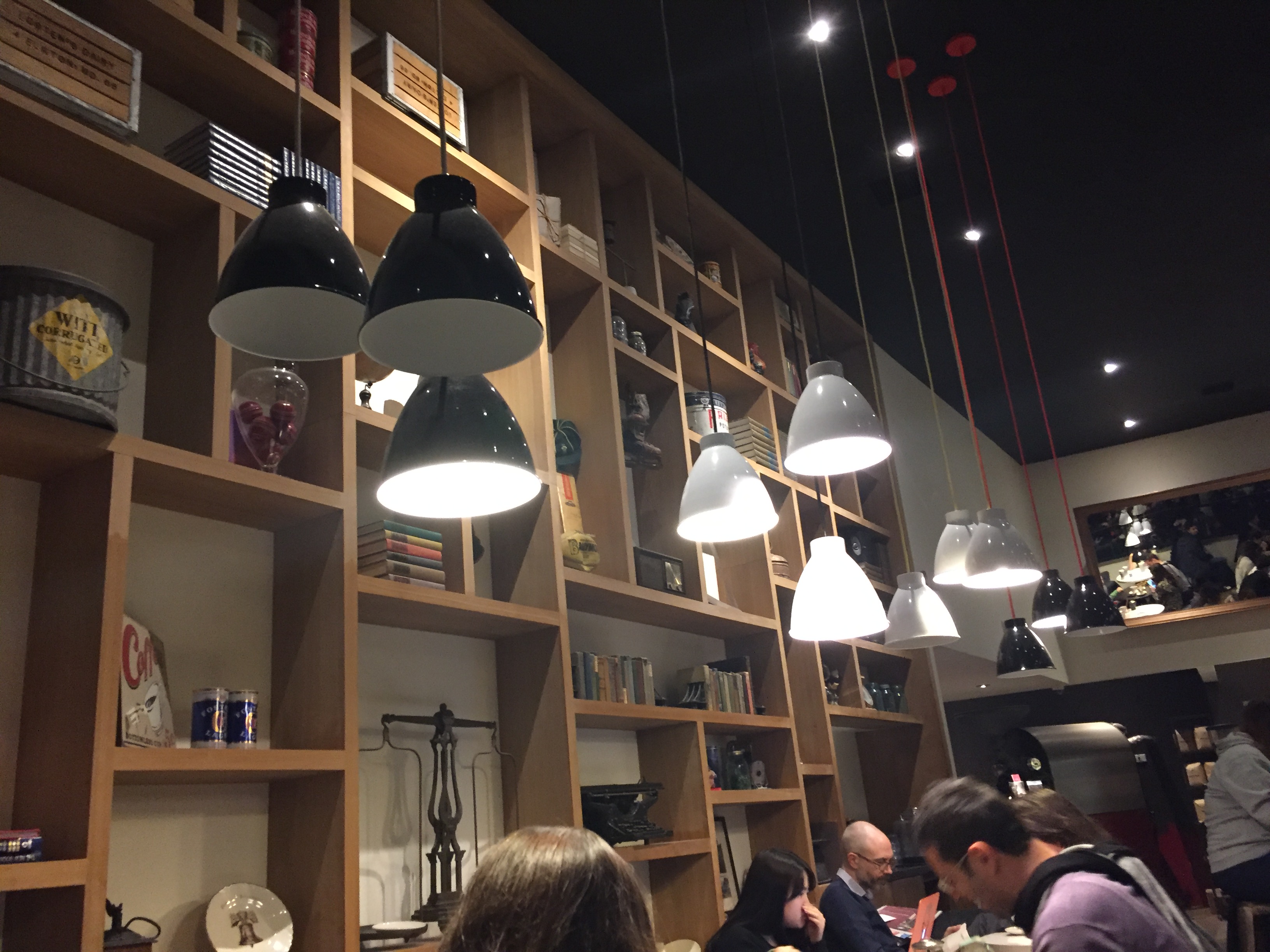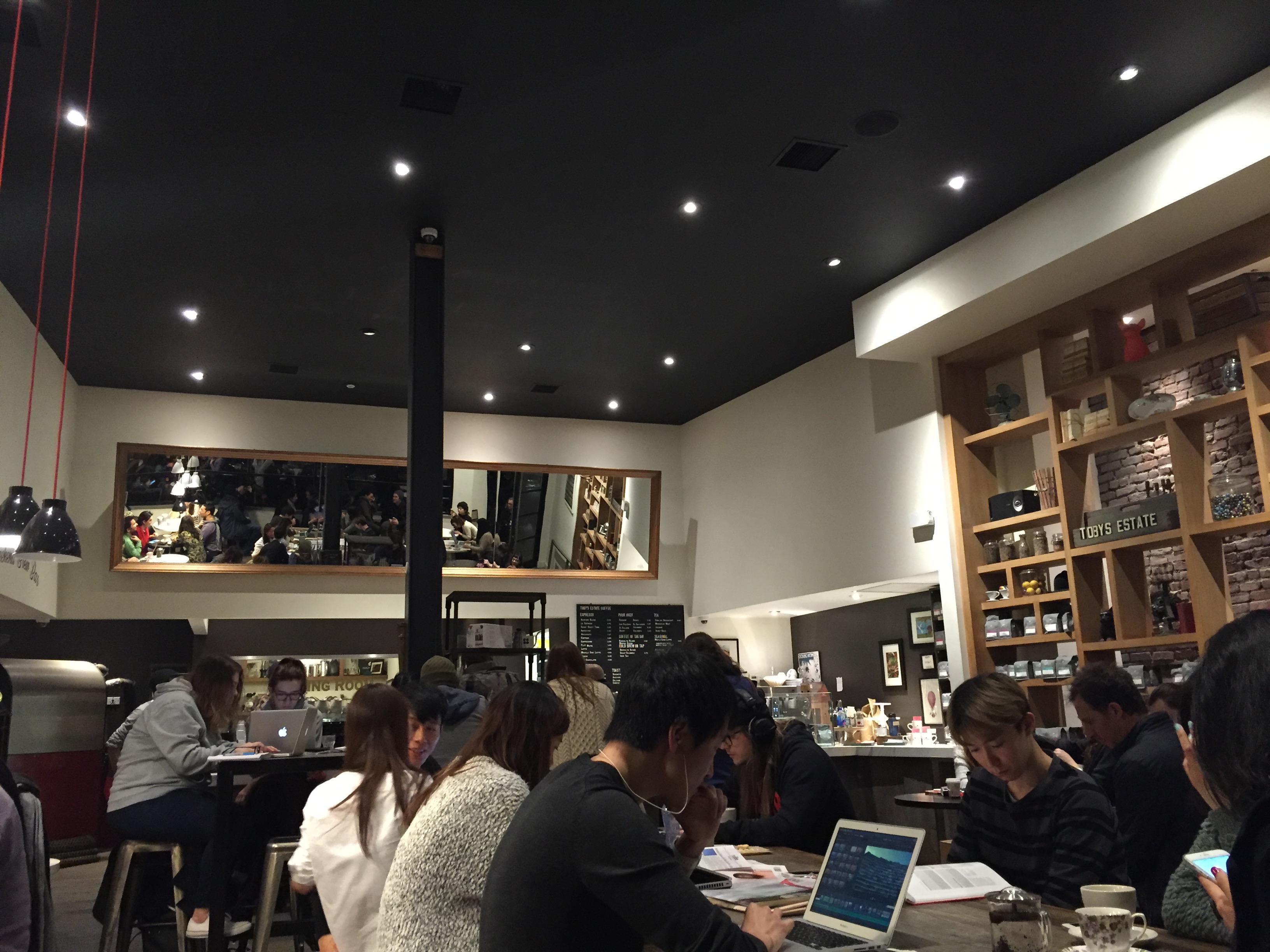 That concluded the short coffee tour. By the end of it, I was enjoying the coffee buzz and the cookie sugar rush. It certainly made the ride back home fun. I am so going to do this again!